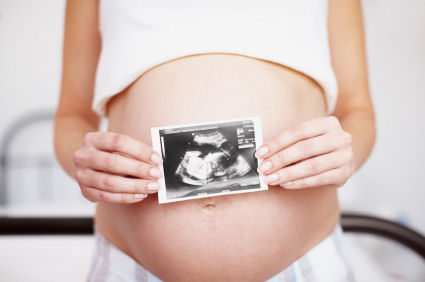 If you are expecting a new child soon, please consider attending our small group prenatal consults. During these consults, Dr. Nicole Lang discusses the philosophy of the practice, answers questions, and gives a tour of the multicultural examination rooms and provides each family with a bag of take home materials.

Prenatal sessions are held twice a month.

The cost of these prenatal sessions is not covered by insurance.

Please call (202) 955-5625 for more information, or to sign up for a prenatal consultation .